In Calgary, there are really only three seasons: winter, summer and festival. Well, the snow has melted, the heat is here and it's time for the festival season to begin. Bring on the flower headbands and fields filled with eager lovers of music because it is time to party!
But before the party can really start, you need to prepare yourself for any possible outcome, situation or incident that may happen while you are down on festival grounds.
Wear boots
I know they are not the most stylish of outfits and probably won't go with your Coachella headband. But they will get you through the mud and keep your feet comfortable while standing for long hours. So head to Walmart and get yourself a pair of old-fashioned rubber boots, this way you can travel through the festival with ease.
Pack light

READ MORE:
Packing tips

If you are staying overnight at the festival, or even for the full weekend, pack very little. Limit yourself to one bag only, all you really need is a change of clothes, wallet and phone. If you find yourself packing things that are taking up space and weighing you down, leave it. You're going to have way more fun at the festival if you aren't constantly worried about your bag. Another great tip is to pack a bag that you have to carry on your back or arm – do not get a bag that has to be rolled. This way you can stay hands-free and not be dragging something through the mud.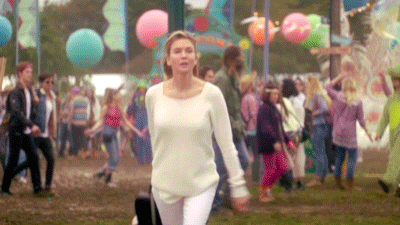 Fanny packs should be your new favourite accessory
Again, I know that this is not the coolest fashion accessory out there – it will for sure make you look like a dad at a barbeque – but, if you don't want to lose your money, ID, credit card and tickets, then I suggest strapping on one of these bad boys. This way you can have easy access to everything you may need in an instant. Also, they are super spacious so you can fit many things into one fanny pack.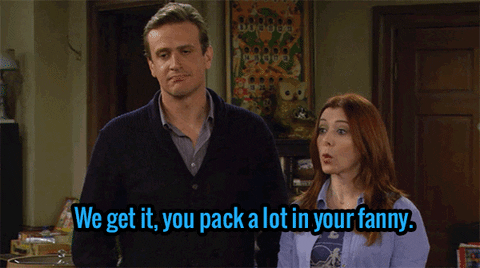 Most importantly, have fun!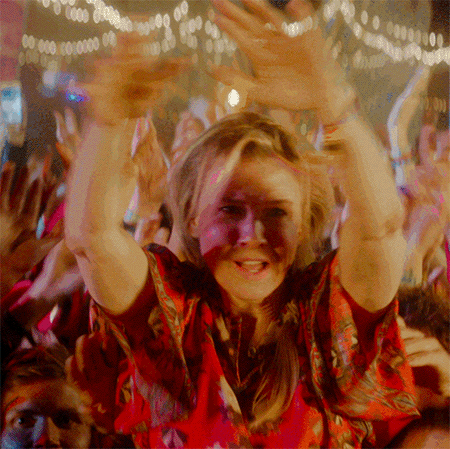 © 2018 Global News, a division of Corus Entertainment Inc.