Listeners of The Jeff and Sarah Show know we like to poke Jeff about all his time off. He seems to get sick more than the average human being. And when he's sick, look out because he lays it on really, really (and I mean really) thick about how crappy he's feeling.
Sunday night, Eric The Producer sent us all a note to say he was still battling through sickness and needed one more day off work.
And then comes Jeff's note.
Jeff is also not feeling well.
But he's not just sick.
Jeff is dying.
"Just a heads up I am dying at the moment as well. I will try and power through tomorrow but Sarah you may have to hold down the majority of talk and I will attempt to produce. Fever, headache, congested and sore throat all weekend and it seems to be intensifying. jb"
Let's break this down.
Jeff isn't just sick.
He has a fever.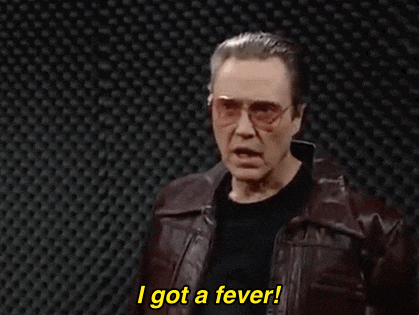 His head hurts (and, apparently, the pain isn't from a hangover).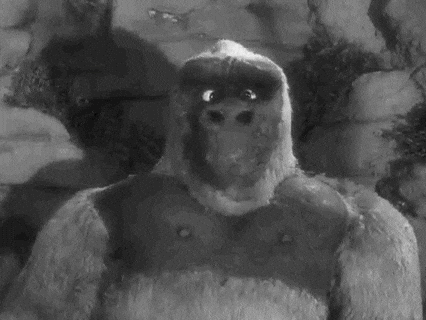 He's congested.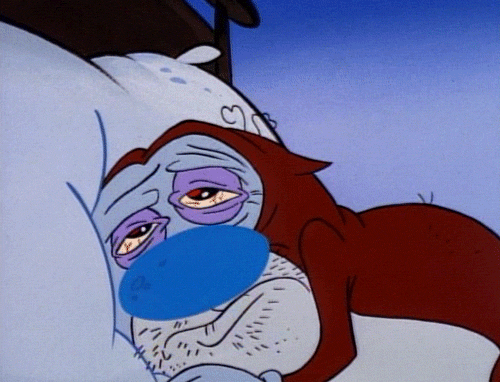 His throat hurts.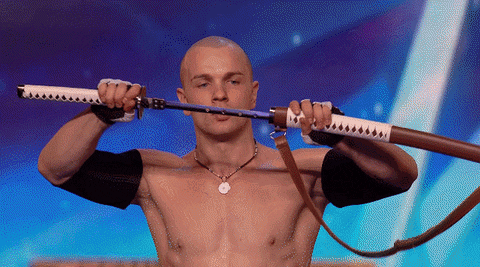 It's intensifying.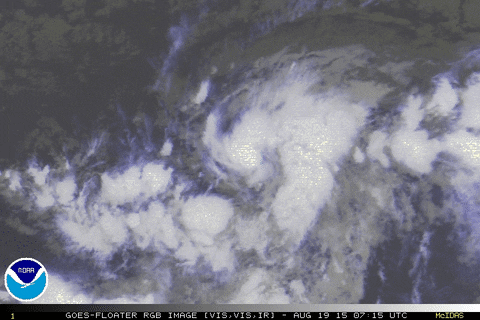 Jeff came into work today, but has been making the oddest "man cold" noises all morning.
All the odd squirts, burps, sighs and grunts seem to be – what's the word? – INTENSIFYING. – Sarah 
© 2018 Corus Radio, a division of Corus Entertainment Inc.