The Foo Fighters have banned almost everything in the whole wide world from their shows.
They're bringing their Concrete and Gold Tour '18 to Calgary's Scotiabank Saddledome Sept. 6, 2018.
A banned-items list from a concert in New Zealand has fans chuckling:
FURNITURE, CHAIRS OR STOOLS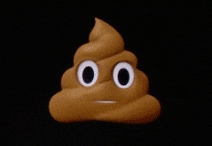 UNFLATTERING PHOTOS OF RYAN SEACREST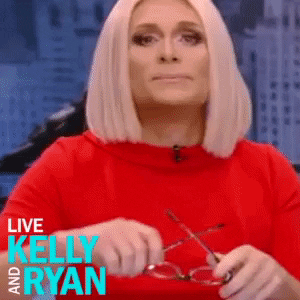 ANY MENTION OF FRIENDSTER OR WEBSTER (starring Emmanuel Lewis)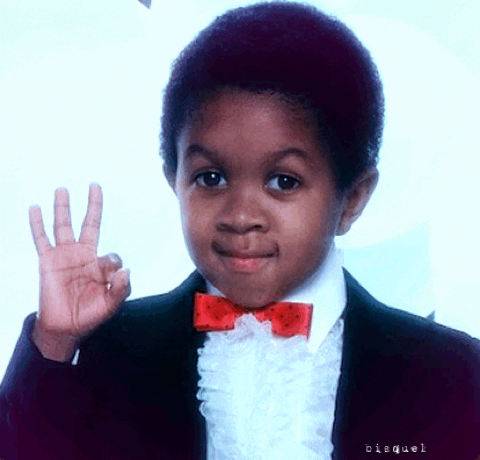 BEIGE OR MUSTARD COLOURED MACRAME WALL HANGINGS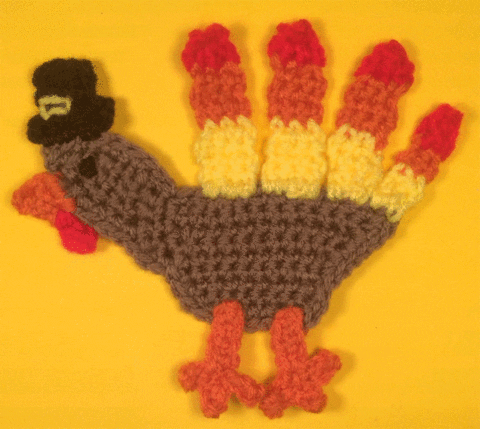 LEG WARMERS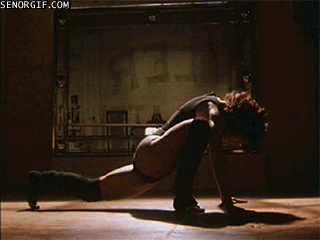 DEROGATORY PRESS CLIPPINGS OF SHANIA TWAIN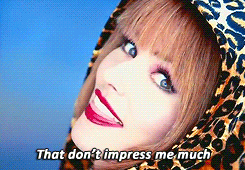 HOMEMADE MILK NUTS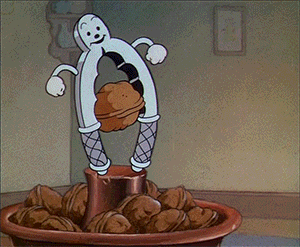 Remember when the Foo Fighters played Calgary in 2015, despite Dave Grohl's broken leg?
Watch Dave Grohl tell his fans that he thinks he's broken his leg and he has to go to hospital … but he'll be back. (WARNING: NSFW. The language gets saucy.)
During that summer 2015, you guys signed a giant Q107 Calgary card for him. Despite his injury, he played on.
But riddle me this: Did he ever put on a leg warmer to keep those toes warm? – Sarah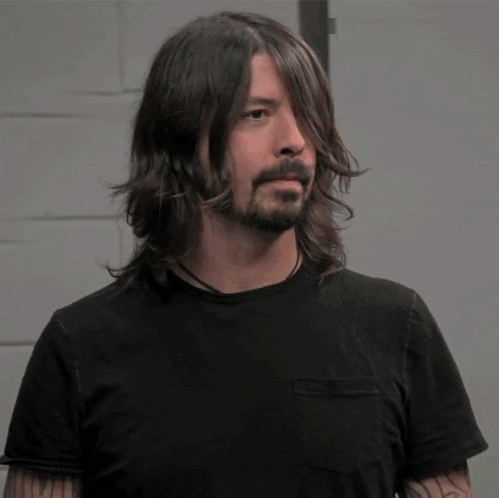 © 2018 Corus Radio, a division of Corus Entertainment Inc.