Justin Timberlake, the pop star behind the hits SexyBack, Rock Your Body and Can't Stop the Feeling, is the star of Sunday's Super Bowl half-time show.
JT, who got his start on The All New Mickey Mouse Club and then became the break-out star of the boy band 'N Sync, also famously performed the halftime show in 2004 with Janet Jackson – a.k.a. the Nipplegate show.
At his official NFL press conference, Justin promised his hit Can't Stop the Feeling is a sure-thing for Sunday. You can watch the full thing here.
I get the sense that a bunch of you are not excited that the big song from the 2016 movie Trolls is your big halftime tune at this year's Philadelphia Eagles vs. New England Patriots rumble.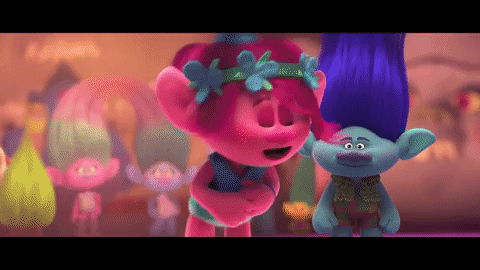 When we talk the Super Bowl halftime show, the topic always comes up on The Jeff and Sarah Show: What about the rockers? Why is it that the halftime show has featured only pop singers in the past few years – Beyonce, Katy Perry, Bruno Mars and Lady Gaga. It didn't used to be that way …

READ MORE:
Who will win Super Bowl 52 – Eagles or Patriots?

The Who – 2010
Tom Petty – 2008
Paul McCartney – 2005
The Rolling Stones – 2006
If you prefer these rock halftime shows – The Rolling Stones, Paul McCartney, Tom Petty and The Who – then I've found something that may soothe your unhappiness: How Justin Timberlake songs would sound if they ROCKED. – Sarah
METAL COVER – CAN'T STOP THE FEELING
ROCK COVER – CAN'T STOP THE FEELING
AND … JUST FOR FUN: THE BRASS BAND COVER – CAN'T STOP THE FEELING
© 2018 Corus Radio, a division of Corus Entertainment Inc.